Tedra Cannella and Rob Snyder founded Cannella Snyder in 2021 to represent plaintiffs in personal injury, product liability, and whistleblower cases. The partners at Cannella Snyder have extensive experience in auto accident, trucking, wrongful death, product liability, and False Claims Act whistleblower cases. The firm takes on a limited number of matters to provide the highest level of service and to achieve extraordinary results for our clients.
million verdict in defective seatbelt case
Our team helps people injured or killed because of what someone or a business did or didn't do. Personal injury case types can include:
Our team helps those injured and the families of those killed by defectively designed products of all kinds including cars, trucks, industrial equipment, and consumer goods.
Our team helps whistleblowers bring claims against companies and individuals who have defrauded the government. We represent whistleblowers who work in healthcare, defense, government contracting, and any other industry that transacts business with federal and state governments.
Cannella Snyder's sole purpose is to obtain full justice for its clients. Our attorneys have years of experience handling the most serious cases against the world's largest companies and law firms. We intentionally limit the number of matters we take on so we can maintain a relentless focus on serving our clients' best interests. And our results speak for themselves. Just since the firm's founding in late 2021, our attorneys have recovered over $100 million. Collectively with results obtained at prior firms, Cannella Snyder attorneys have collected settlements and judgments for their clients well in excess of $300 million. We treat each of our clients like they are family and work tirelessly to hold those at fault accountable for your loss.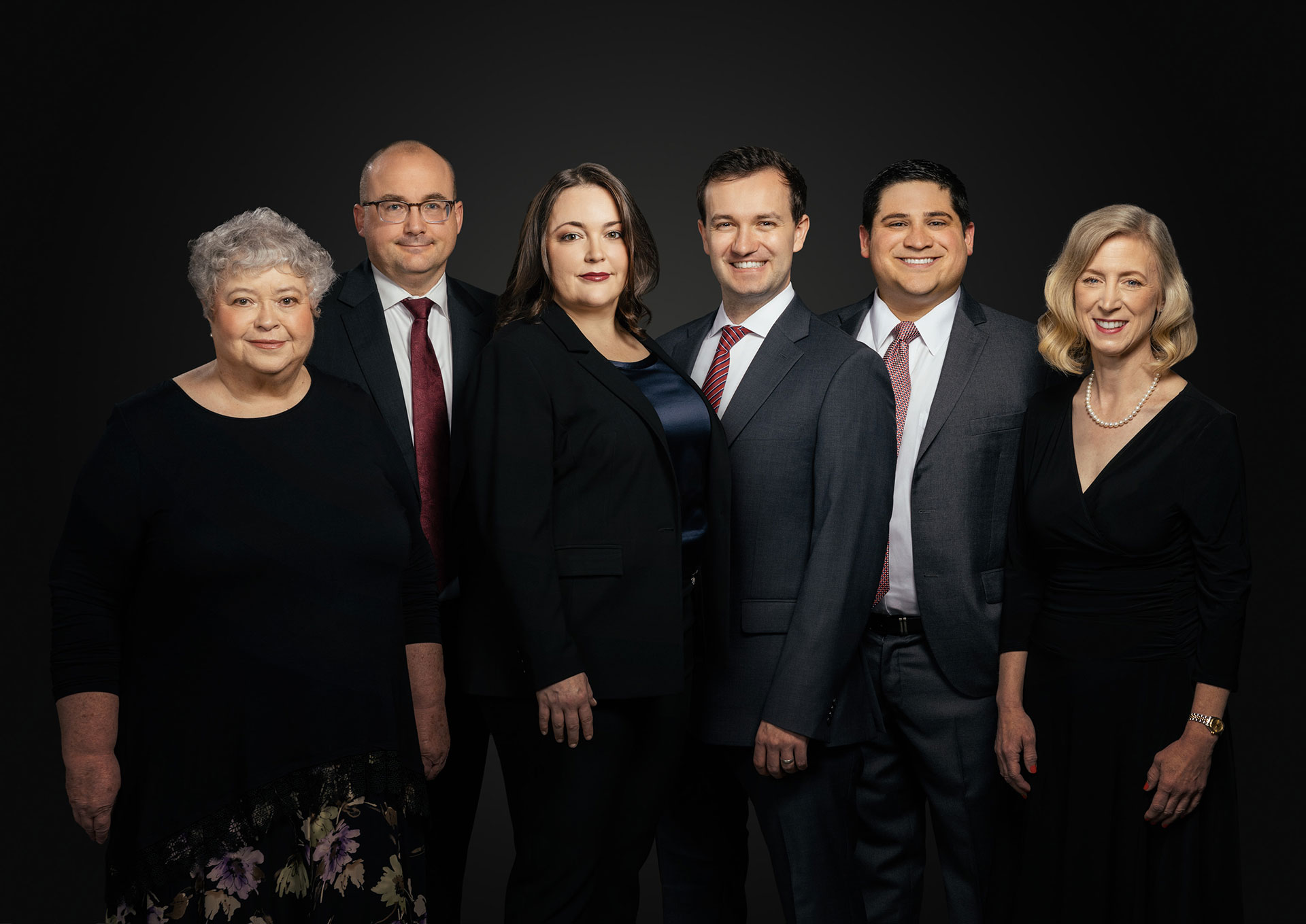 Cannella Snyder is pleased to announce that partner and co-founder Rob Snyder was chosen by peers as a top personal injury lawyer in Georgia Trend's